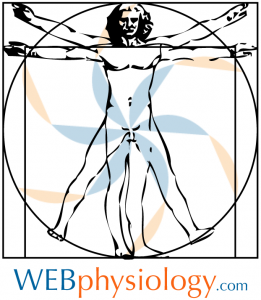 WEBphysiology offers a complete range of services to cover all aspects of one's Web presence.  These include website design and development, Facebook Page development, Twitter background design, Search Engine Optimization services, blog integration, video training production services, social network development, graphic design, RSS setup…. Our goal is to make everything about your online presence a cohesive, brand noticeable entity.
Our site design and development services typically harness the power of the WordPress publishing platform to deliver broader features at a more palatable price point without limiting the developer when more is needed.  Taking this approach also allows for client-serviceable sites.
find out more →

If you are not able to find a publicly or commercially available plugin that meets your needs then give us a shout and we'll see if we can develop that specific functionality that will fit the bill.